All HVAC and Electrical, LLC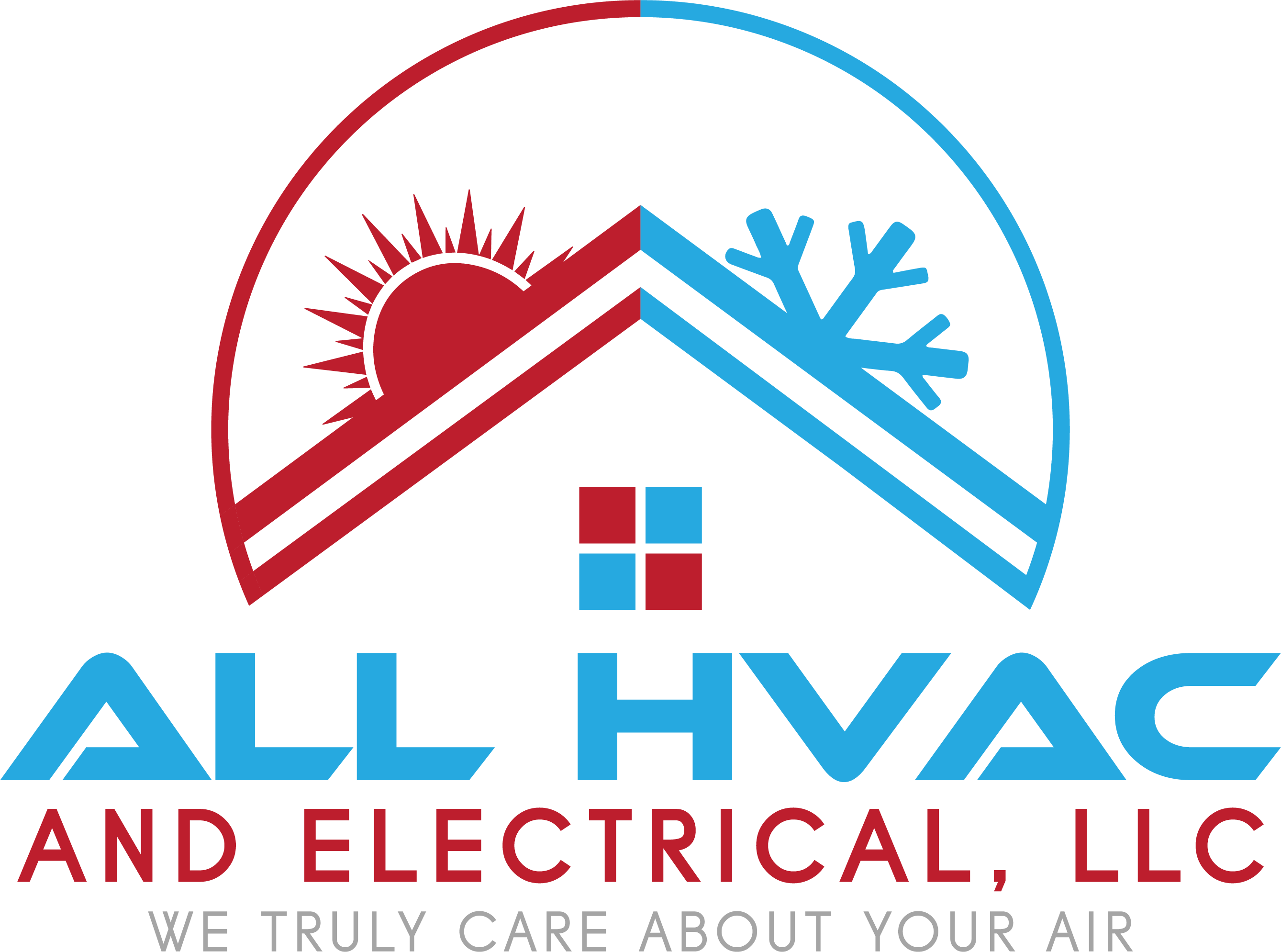 Your HVAC and electrical systems may work behind the scenes, but they're essential to your quality of life. Trust us to install, maintain, and repair these systems. We have the skill and training to get the job done right the first time. Our credentials, memberships, and certifications include:
Building Performance Institute (BPI) certification
Refrigeration Service Engineers Society (RSES) membership
Certificate Member Specialist (CMS) credentials in domestic refrigeration, heating systems, and HVAC electricity
Master Electrician status
We've gone the distance and earned the industry's most prestigious credentials because we believe you deserve real experts. No matter the complexity or urgency of the situation, we are the team you can trust to provide trustworthy solutions. Most importantly, we put your needs first and do the work to earn your confidence. Contact us today to schedule service for your home or business.
19004
215-380-9362
---
Coupons