Cadence Fitness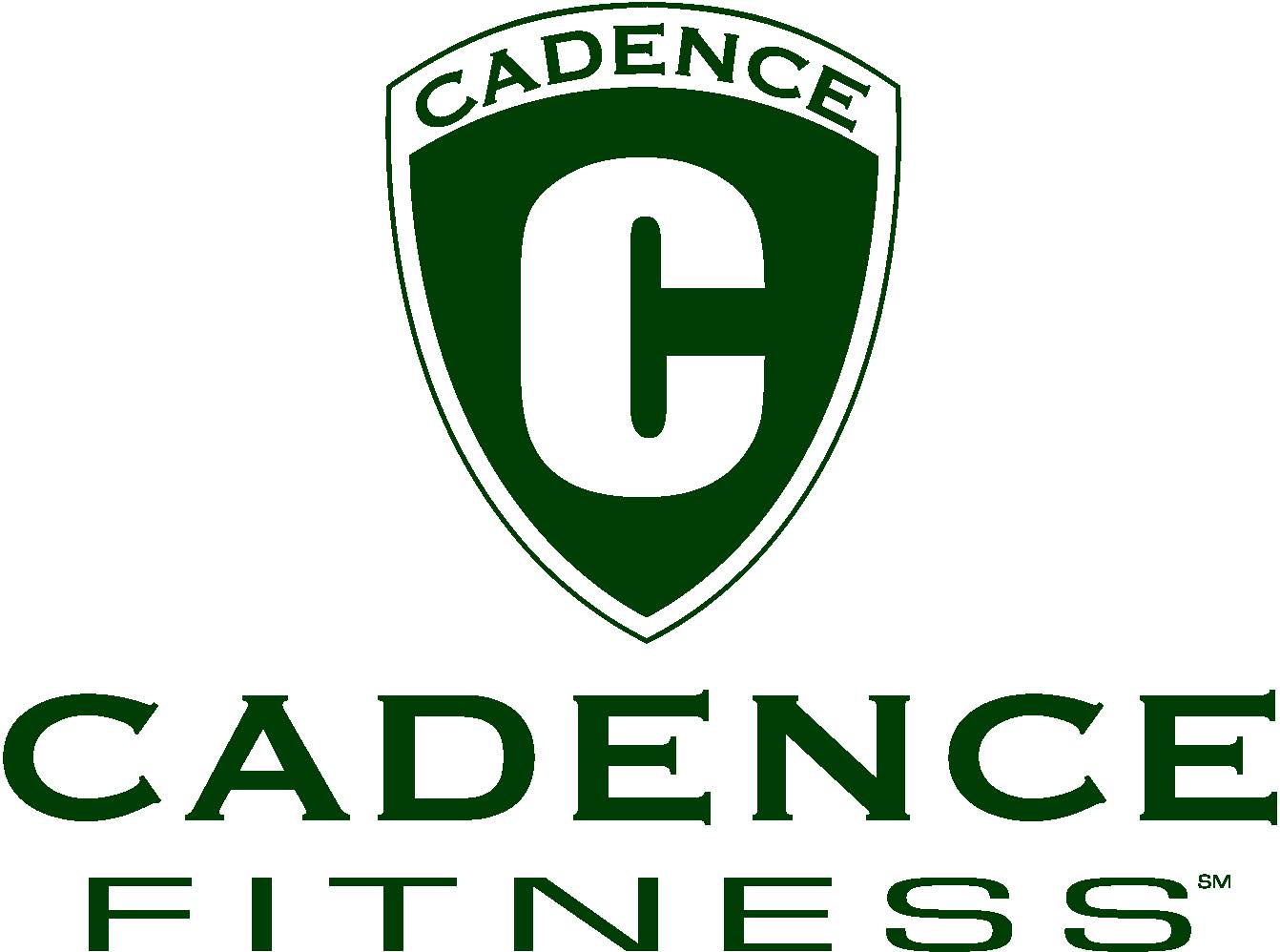 The foundation of the Cadence Method is based on one word— OXYGEN. Complete fitness demands both aerobic (with oxygen) AND anaerobic (without oxygen) exercising. The proper balance of both exercise types in your fitness routine is the goal Cadence strives to meet.
Using a high volume interval training methodology, the Cadence Method aerobic program is designed to keep your heart rate consistently in a target zone for a longer period of time. The "work" done is repeatable over the duration of the workout, thereby allowing the body to utilize OXYGEN for its energy source.
The anaerobic side of the Cadence Method is a high intensity, low volume interval training program. In an anaerobic state, the body's demand for energy is NOT met by the oxygen intake, creating a deficit that is fulfilled post exercise. This post exercise metabolic effect is to burn stored body fat for up to 36 hours! In addition, anaerobic activity stimulates a growth hormone, known as HGH, which is essentially the "fountain of youth".
Taken together, aerobic AND anaerobic training are the ideal compliments to provide a COMPLETE fitness package for increased sports performance, better health and wellness and losing weight.
​
Life is about balance. Life needs cadence.
100 Forrest Avenue, Narberth, PA 19072
610-716-8630