Cryo Sculpt Revive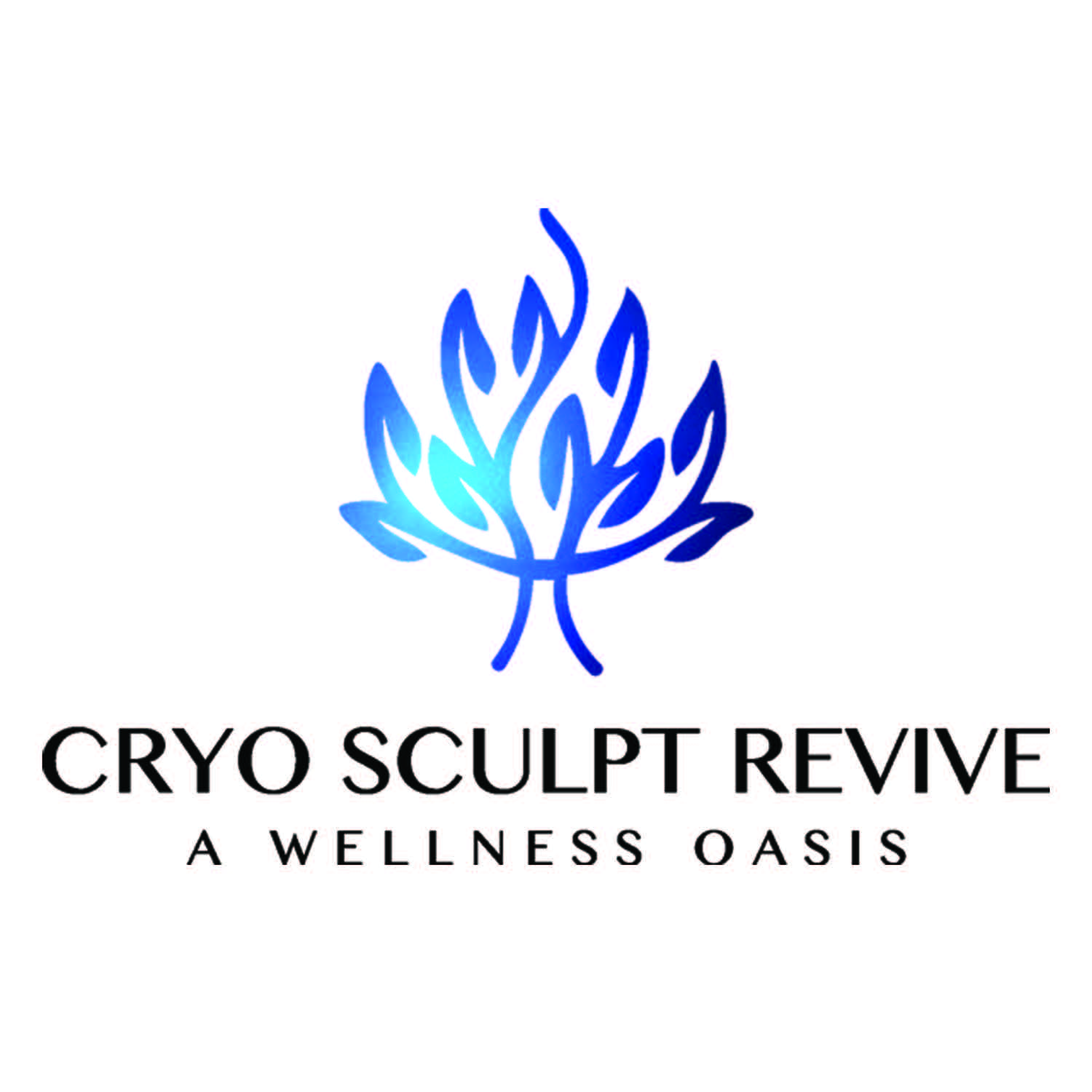 Whether you're looking for a healthy skin care program or the latest in technology to look and feel younger, our award-winning services have you covered.
Cryo Sculpt Revive offers the best skincare lines, allowing us to work with any and all skin types. Our cutting-edge product lines include: Alastin, Germaine de Capuccini, and Balanced Natural Skincare Apothecary.
We offer Massage, Cupping, Nutritional & Preventative services as well as Esthetics & Skin Rejuvenation, Fillers, Botox, Microneedling, Aesthetics and PRP.
68 East Lancaster Avenue, Paoli, PA 19312
610-875-6471
---
Coupons