Elite Sports Factory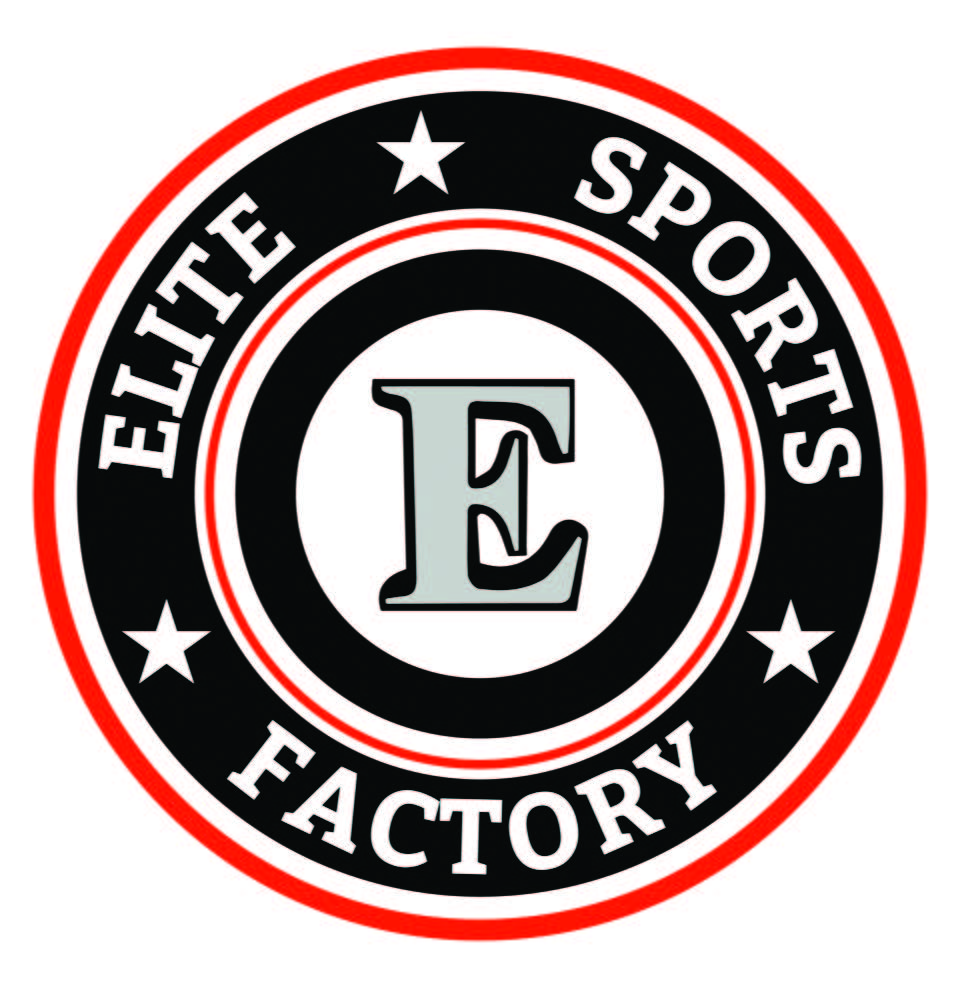 Elite Sports Factory is located just minutes off the Schuylkill Express and a few blocks north of Manayunk. It offers a convenient location for events, rentals and sports training. Our state-of-the-art facility is your home for games, practices, teams, elite performance training, birthday parties and special events.
Coaches and trainers, contact us to discuss options and schedule training for your clients, players and teams.
Warrior Ninja Gym is our obstacle course designed for kids of all ages. Have a fun time with friends or engage in a unique muscle training.
Athletes of all levels, join our elite strength and conditioning programs, training in our 6 batting cage all-turf baseball center, and 2 hardwood basketball courts.
‍A PREMIER INDOOR SPORTS TRAINING AND ENTERTAINMENT CENTER LOCATED IN PHILADELPHIA.
5050 Umbria Street, Philadelphia, PA 19128
754-444-6637