Jamison Basement Waterproofing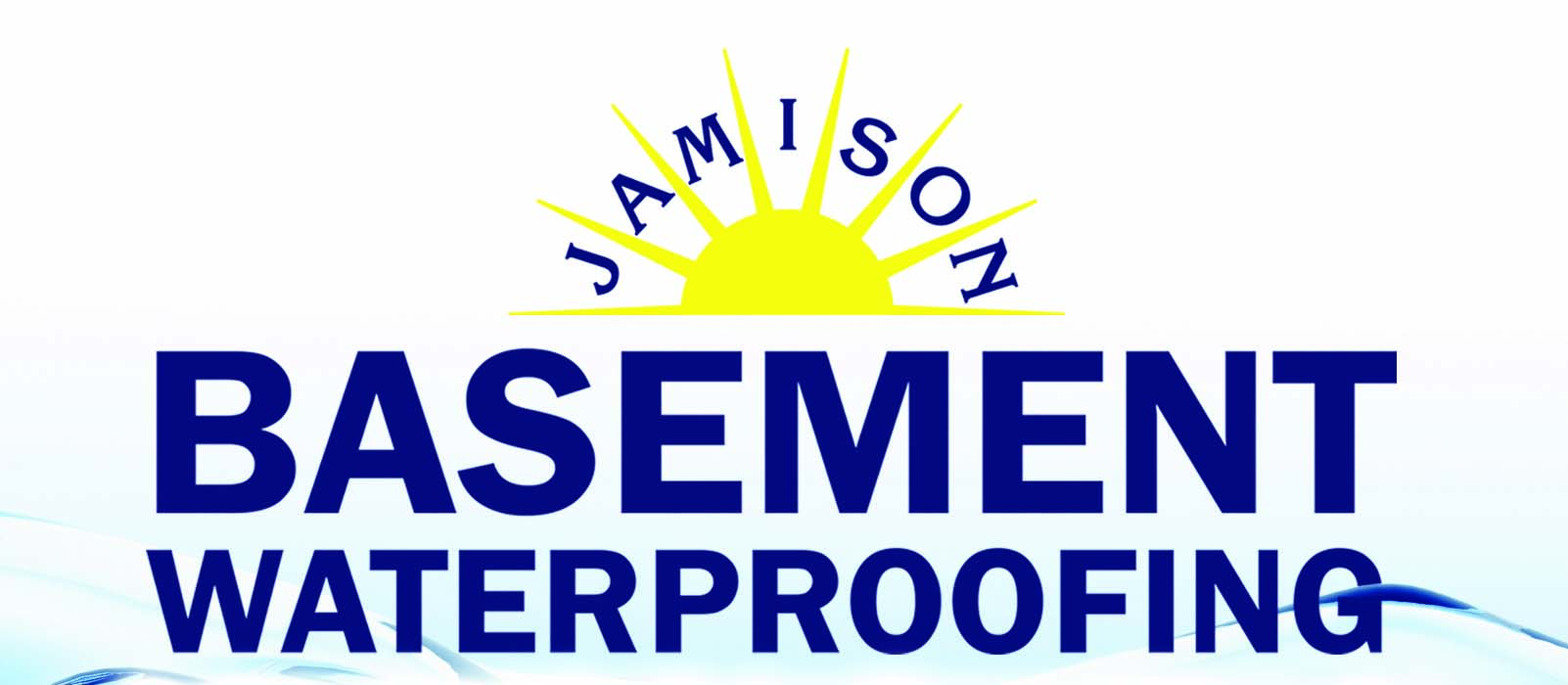 Jamison Basement Waterproofing has been the most trusted basement waterproofing company in greater Philadelphia for over 25 years. Our family is here for your family, to ensure the health, and protect the value of your greatest investment...your home!
You can trust that our highly trained, caring staff will treat you with compassion and respect, while providing a custom solution to the problems you are experiencing in your own home. We provide basement waterproofing solutions, sump pumps & battery backups, basement egress window installations, crawl space encapsulation, moisture dehumidification, foundation repair & stabilization, and much more.
If you have a wet or damp basement, musty crawl space, cracks in your foundation or dry wall, or if you just have musty odors coming up from downstairs, Jamison Basement Waterproofing is the contractor you can trust. A healthy basement or crawl space means a healthy home for you and your family!
Call us today for a free inspection and a written estimate...with a "life of home" warranty!
1429 Ulmer Road, Oreland, PA 19075
215-330-2421
---
Coupons