Musashi Udon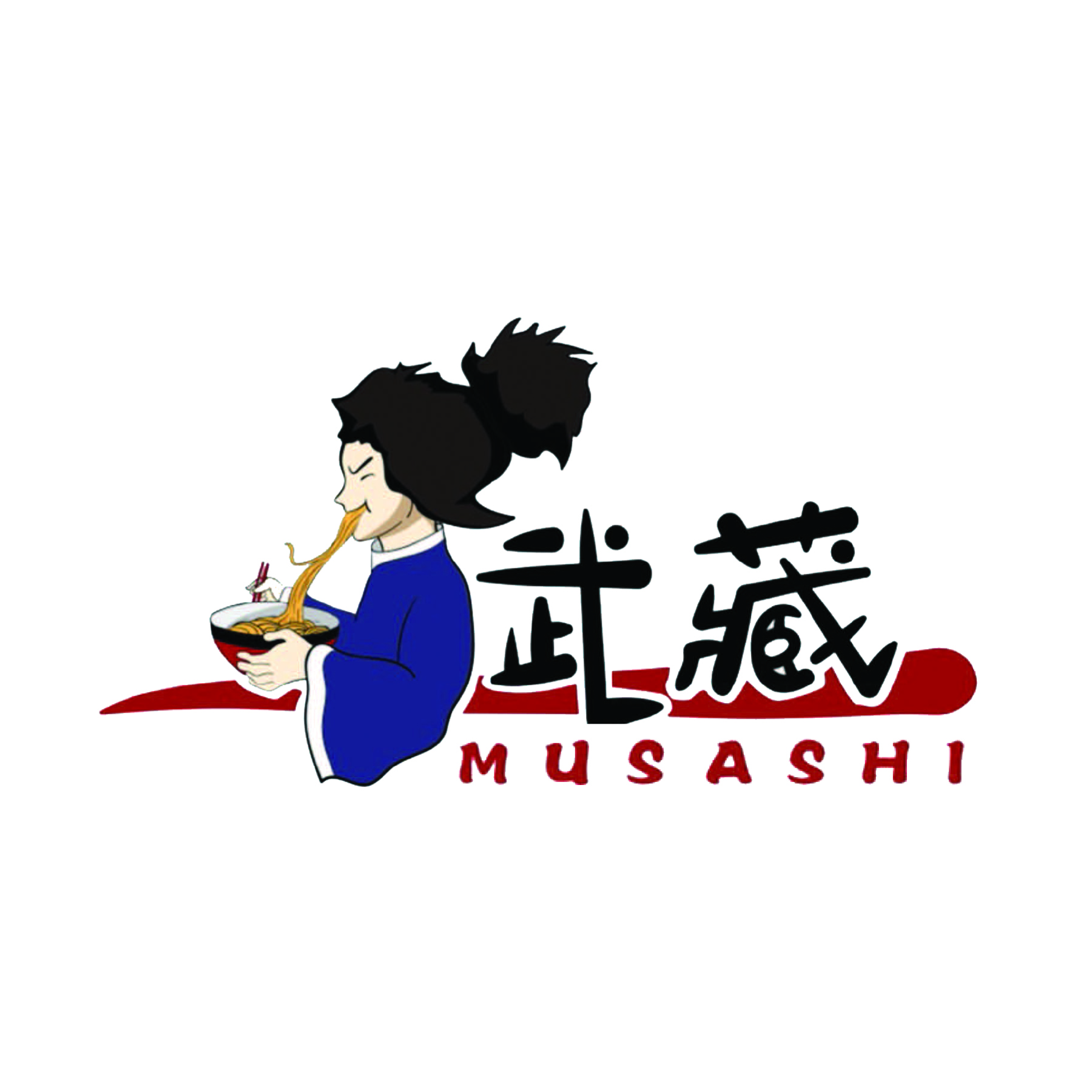 Musashi Udon Ya features the Omakase, or in English, "I shall leave it up to you", is a common Japanese practice in restaurants where diners allow their chefs to exert complete creative freedom in curating their meals.
Each dining experience is uniquely tailored to the chef's recommendations, leaving no two instances to be ever alike. At Musashi Udon Ya, we relish in an integral part of the Japanese culinary sphere as you are ushered into intimate space and are seated before our chefs, as they walk you through every part of your meal as it is prepared before your eyes.
After all, good food is only one half of a very magical affair when you dine with us.
The 70-seat restaurant includes an Udon & Soba Noodle dining room, as well as a Sushi Dining Room and a Sake lounge that offers several unique dining options including a Sake bar complete with a handcrafted cocktail menu. Musashi Udon Ya is open for dinner six days a week with lunch service on each day.
2650 Dekalb Pike, East Norriton, PA 19401
484-322-2138
---
Coupons