Lumbrada Cocina Mexicana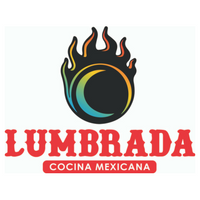 At Lumbrada, we offer a genuine welcoming, warm and friendly atmosphere with thoughtful service to make you feel truly at home. Whether you are looking for a relaxing escape or culinary experience, we are dedicated to meeting your individual needs.
With our award winning food and our fresh cocktails like our famous Margaritas; Lumbrada ensures a truly memorable experience, either is a special celebration, a casual night out or a fun time with friends and family. Come a visit your nearest location, you will find a paradise in "The Shortcut to Mexico."
821 W. Lancaster Avenue, Devon Village, Wayne, PA 19087
484-580-6369
---
Coupons