Brush Construction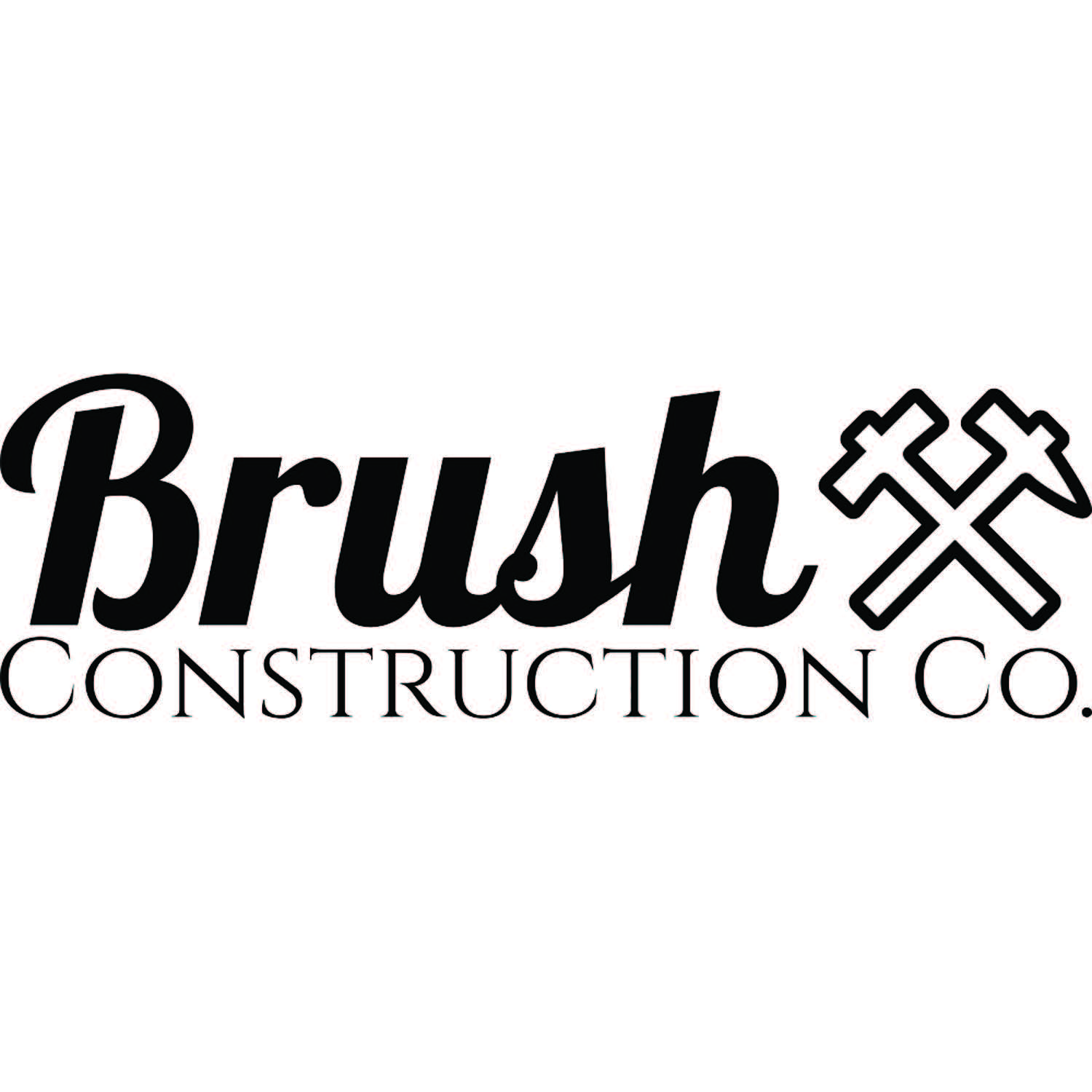 Brush Construction Company is a licensed and insured general contractor serving the Greater Philadelphia Area. We strive to provide high quality work and clear communication.
We offer a variety of construction services from residential renovations and additions to commercial fit outs.
Brody Brush created this company to fulfill his passion for construction and desire to serve his community.
Brody has extensive experience in the construction industry including residential, commercial, and healthcare construction. Beginning as a construction laborer, Brody has spent time with reputable contractors fulfilling both roles in the office as part of project management teams as well as in the field supervising work being put into place.
Bala Cynwyd
610-716-5087
---
Coupons