Delco Mulch and Firewood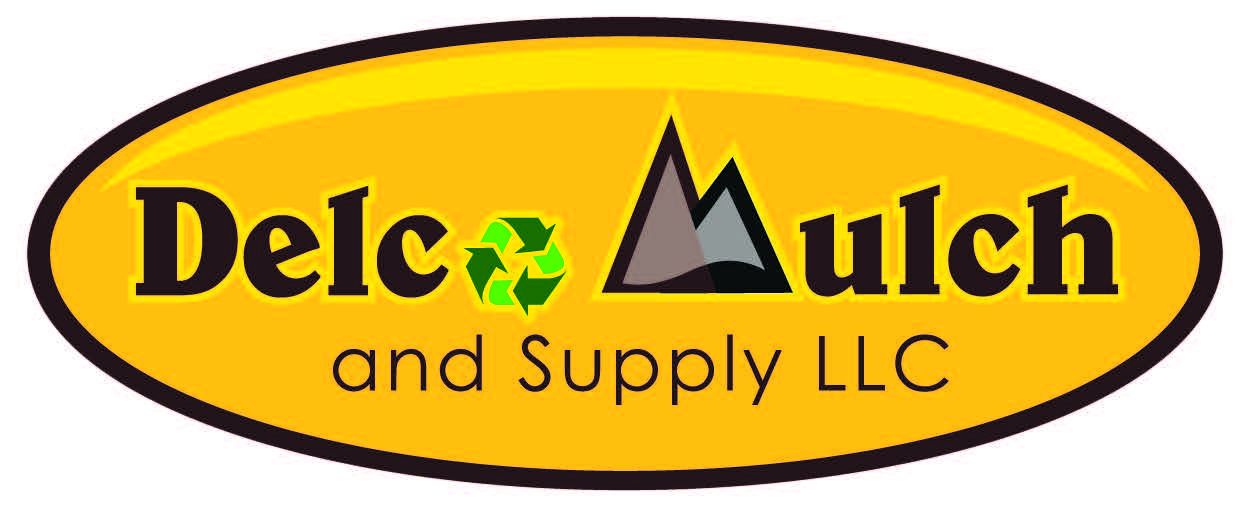 It is our goal to provide high quality, seasonal landscaping products at very competitive prices. Delco Mulch and Supply LLC, We pride ourselves on customer satisfaction.
PRODUCTS:
Triple Shredded Black Dye Mulch (Best Seller)
Triple Shredded Natural Brown
Premium Shredded Hardwood Bark Mulch
Screened Topsoil
Split and Seasoned Firewood
Leaf Compost
Our products are available for both delivery or pick up, STOP by our yard to view the quality of our products.
172 S. State Road Upper Darby, PA 19082
610-352-8008
---
Coupons