Doggie Style Pets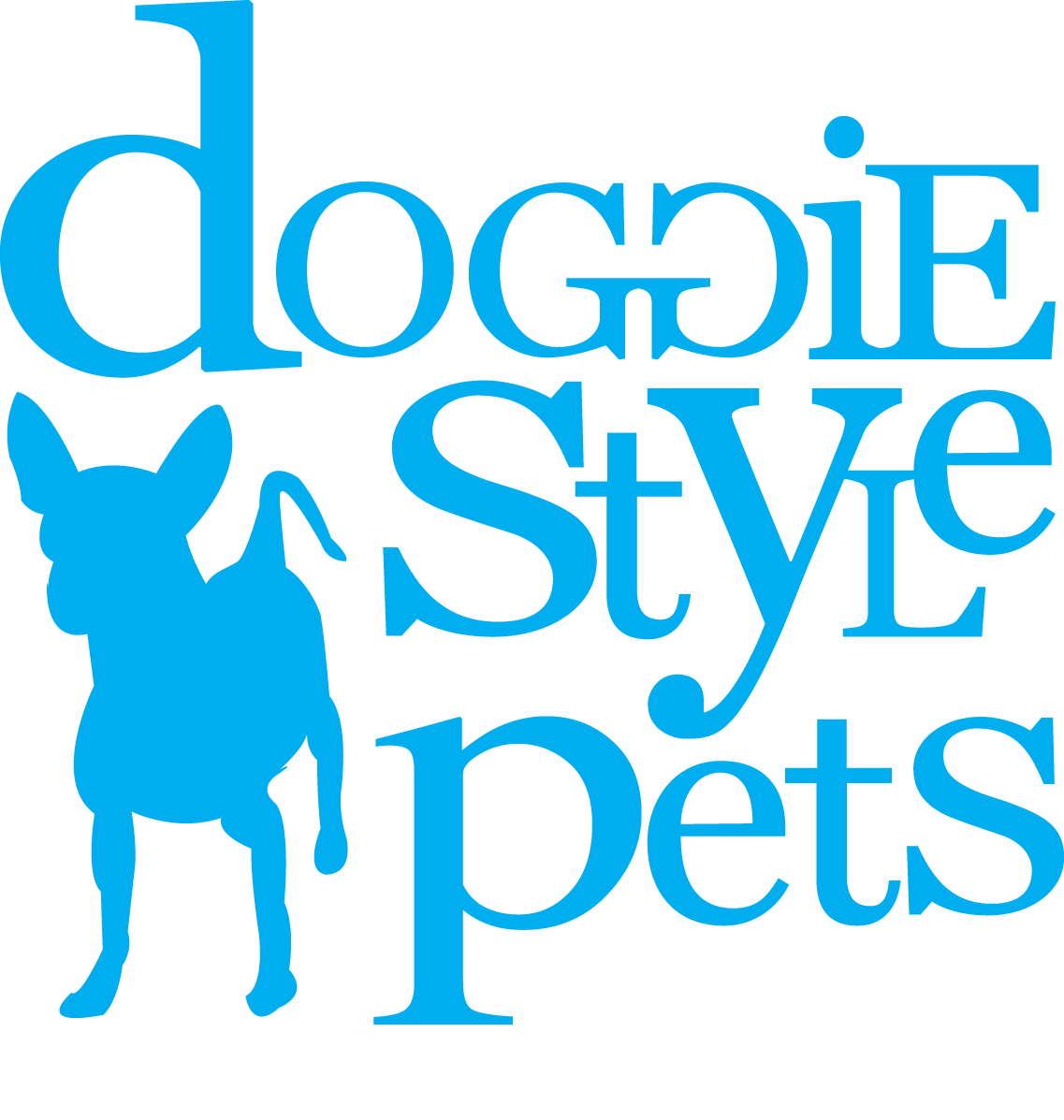 "Doggie Style Pets stores have been bringing the Philadelphia area the finest in pet food and supplies. For over 9 years, Doggie Style Pets has become a neighborhood "watering dish" for pet owners to bring their best friends and catch up on the latest in pet care as well as to get to know other pet owners in the area.
There's no other place you can go to get all the pet basics, such as food and treats, as well as the most extensive line of pet accessories for your dog, cat, fish, bird, small animals, and even reptiles. We carry pet carriers, waste supplies, clothing, pet cleaning products, nutritional supplements, flea & tick medicine, bakery fresh gourmet treats, and lots of other goodies! We always love to hear from our customers about how our selection of products has worked for them.
Be sure to say hello to our resident cats when you're in the stores! So if you haven't already, stop in to your local neighborhood Doggie Style Pets."
610-617-3300
---
Coupons