Montgomery County Sealcoating Co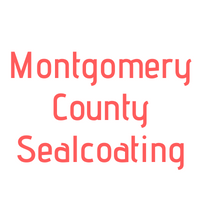 Montgomery County Sealcoating has over 10 years of hands on experience in the application of sealcoating in both Chester and Montgomery Counties. We specialize in residential and commercial applications, using the same quality materials and service in all that we do.
If you are a homeowner looking to protect and beautify your driveway, or a commercial company looking to ensure your parking lot investment offers you a long term return, we are the specialist to call to achieve your goals.
Norristown, PA 19403
610-6315445
---
Coupons