Revitalize Aesthetics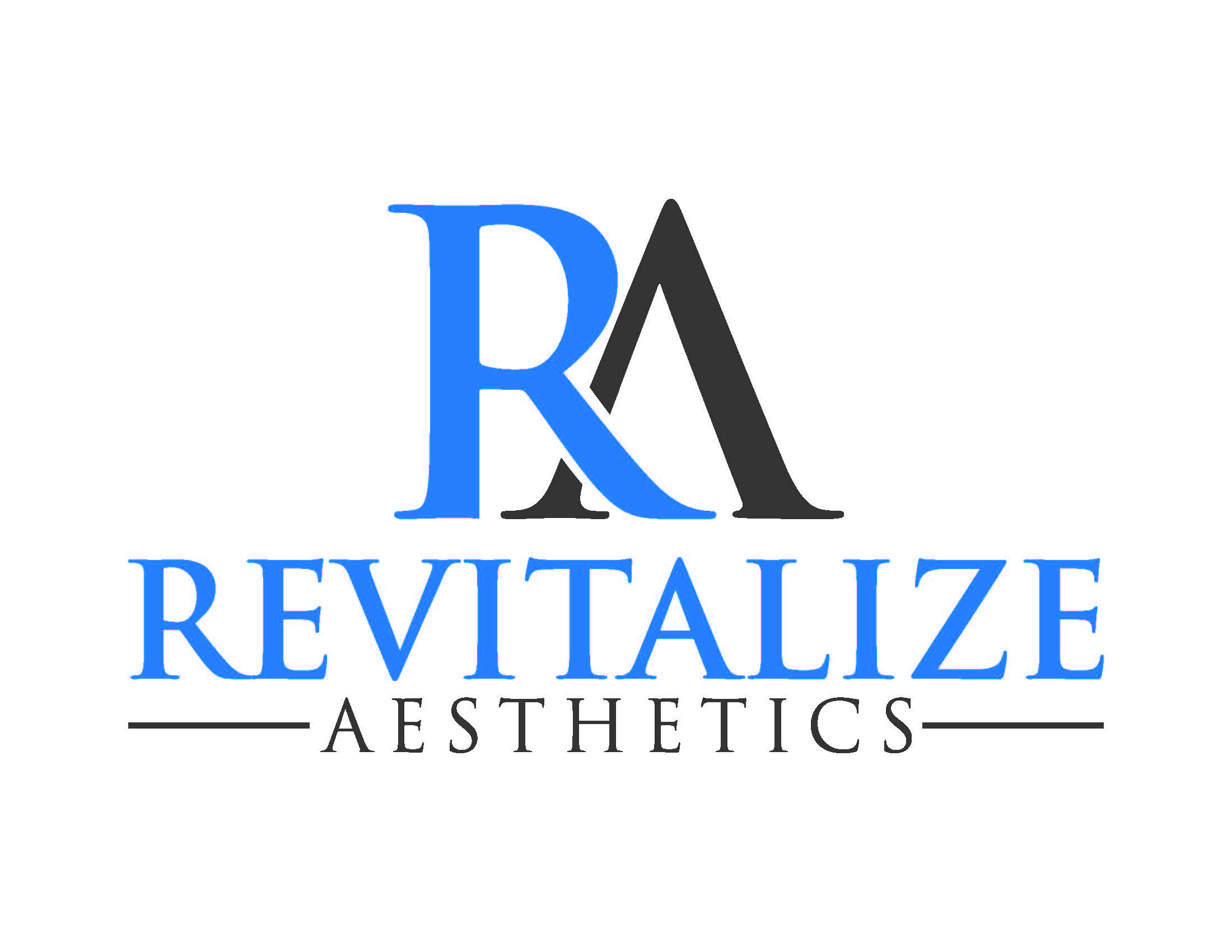 Recapture the beauty of self-confidence with Revitalize Aesthetics.
Revitalize Aesthetics is a physician owned and run practice that focuses on satisfying the aesthetic desires and goals of patients. Our interest is on the pathophysiology of aging skin, and we adhere to scientific based procedures to help people look and feel their best. Our certified staff will tailor and deliver non-surgical treatment options to meet the needs of the patient. We have a convenient storefront location on the mainline providing a concise but efficient list of services. Welcome to Revitalize Aesthetics!
At Revitalize Aesthetics our goal is to revitalize your best self using nonsurgical cosmetic medical procedures. Dr. April Papa and Thomas Papa and their team of Physician Assistants, Registered Nurses, and licensed estheticians provide a wide range of services. These services include body contouring with targeted fat elimination, skin tightening, facial aestheteics, and IV nutrient therapies. Our exceptional team offers free consultations to customize a comprehensive treatment plan to achieve your desired results. Book today!
20 Greenfield Avenue, Ardmore, PA 19003
484-413-2011
---
Coupons