Squeeky Clean Services, Inc.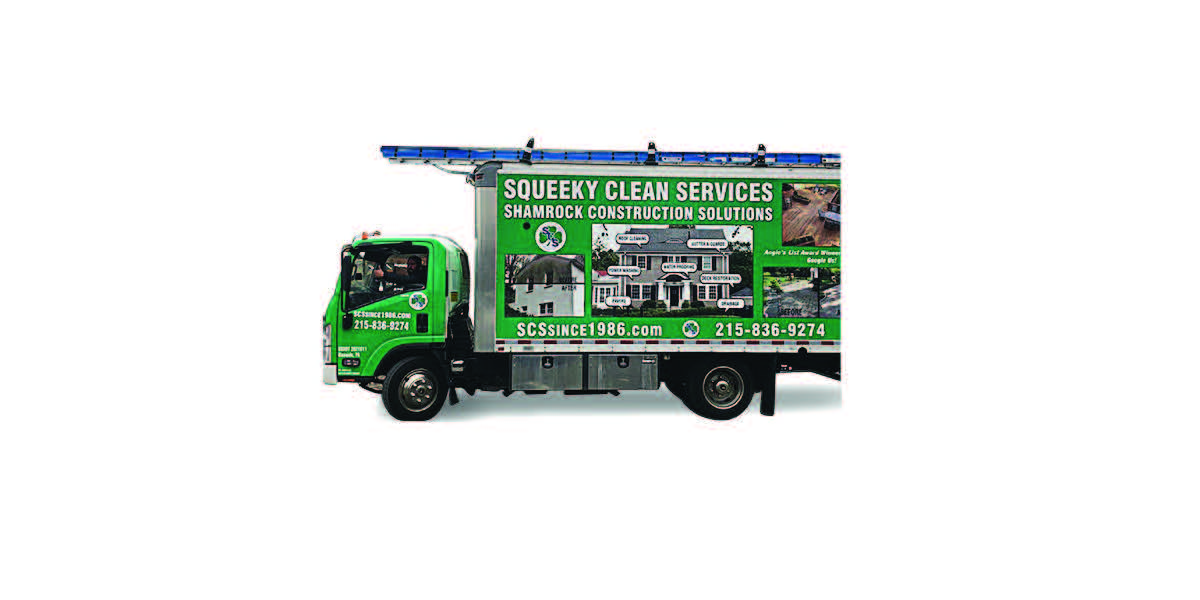 Power Washing, Construction, Restoration & Maintenance
We are a Full Service Maintenance and Construction company. Since 1986, Squeeky Clean Services Inc. has been providing exterior maintenance services such as power washing, pressure washing, construction, restoration, cleaning, deck sealing and repair services. Our professional pressure washing business serves residential and commercial business owners in the metro Philadelphia area.
For over 25 years, we have been proudly serving our customers and look forward to helping you. We have been power washing in the Philadelphia Suburbs since 1986 and invite you to check out our website for more information.
Glenside, PA
215-836-9274
---
Coupons