Live Well Holistic Health Center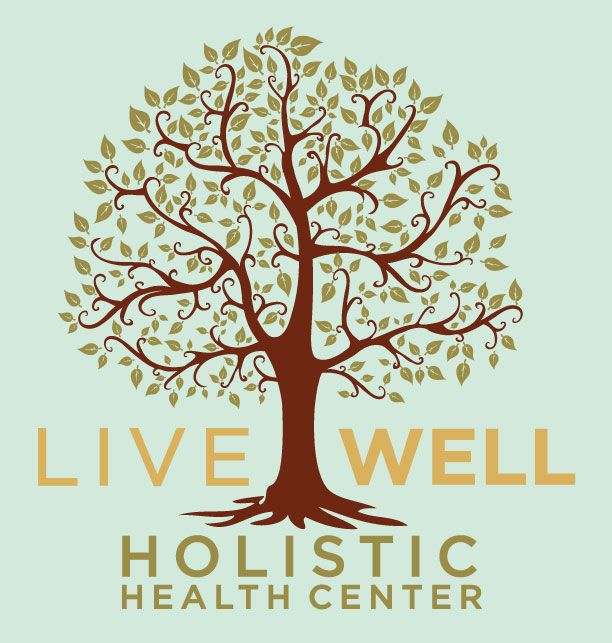 Live Well Holistic Health Center is here to help you address your health problems and reach your health goals using our all natural approach to wellness.
Dr. Martin is a licensed Chiropractor, Nutritionist and Naturopath. In order to gain a broad perspective on healing holistically, Dr. Martin has studied more than a dozen healing arts, including Ayurvedic Medicine, Acupuncture & Acupressure, Reiki and Breathwork with some of the top healers in this country and abroad.
Dr. Martin Orimenko, DC, ND, FIACA provides both Gentle Chiropractic Treatments and Holistic Health Visits. In each visit, he combines a number of therapeutic modalities (including gentle chiropractic, kiniesiology, naturopathy
16 East Lancaster Avenue, Plaze 16 Building, Ardmore, PA 19003
610-896-1554
---
Coupons