Joseph Bell, Esq.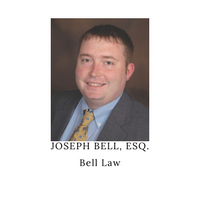 Stop Overpaying Real Estate Tax. FREE Property Tax Assessment. Save money. Let us help lower your real estate taxes.
According to the National Taxpayers Union, 30 - 60% of properties are over-assessed. These excessive taxes range from $400-$2800 per year.
Just send me your property address - NO Upfront fees. You pay only if we win.
LowerMyPropertyTaxes@Icloud.com
call or text 24/7 610-360-8650
---
Coupons